See What We Can Do For You
CMA collaborates with the heaviest hitters in the digital marketing arena. CMA offers a treasure trove of digital marketing assets such as Content Marketing, Listings Management, Reputation Management, PPC/SEM, Display, Retargeting, Mobile, Behavioral Targeting, Social Media Management (Active), Native, E-mail Marketing, IP Targeting, Video Production, Pre-Roll, Outstream, and OTT (Over the Top). Basically, if it's digital, we do it.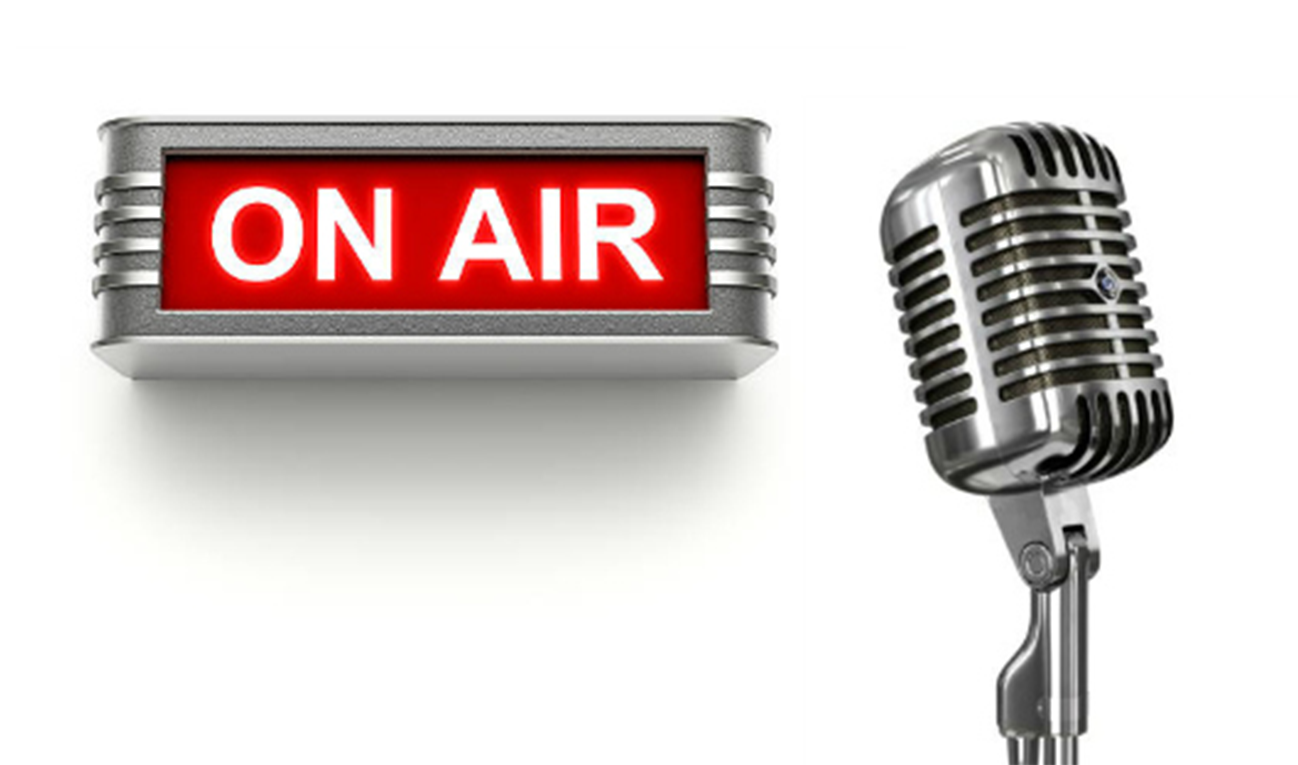 Our advertising agency services cover the myriad of details related to the placement and day to day management of terrestrial radio and digital radio campaigns. CMA has over 19 years of experience in radio negotiations, placement, recaps and production. CMA offers full production covering anything from short duration commercials to one-hour radio shows and podcasts.
"Websites are like driver's license pictures. Everybody has one, but hardly anyone likes theirs." CMA collaborates with the top web designers in the country. Our goal is to create websites that are going to last and drive success for our clients for years to come. CMA offers web design and maintenance packages beyond the initial build out to ensure our work is properly maintained, in line with best practices, secure and updated. Most of our web clients have horror stories of web developers they've used in the past. We aim to alleviate this pain by putting out a clear and precise plan for the work that needs to be done. We believe that websites should be beautiful and functional. While it is a process, due to the scope of work, it doesn't have to be a painful one.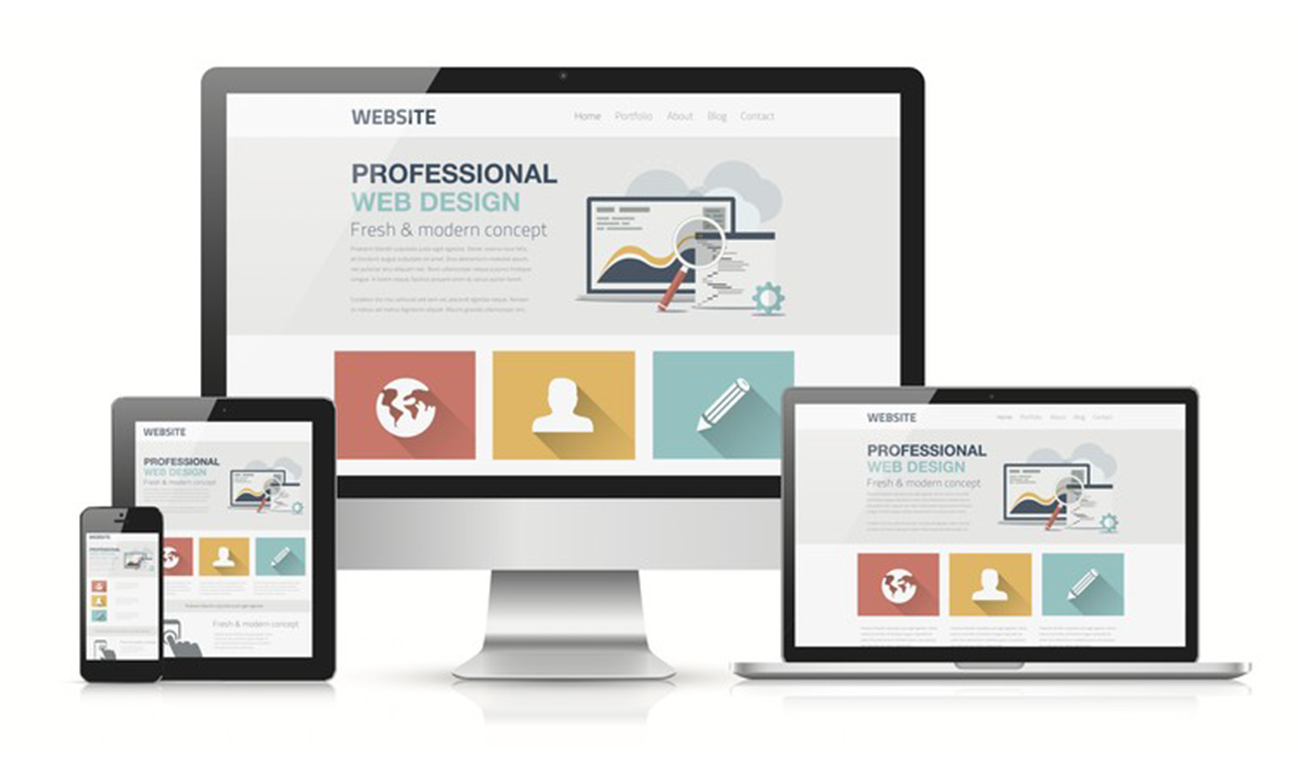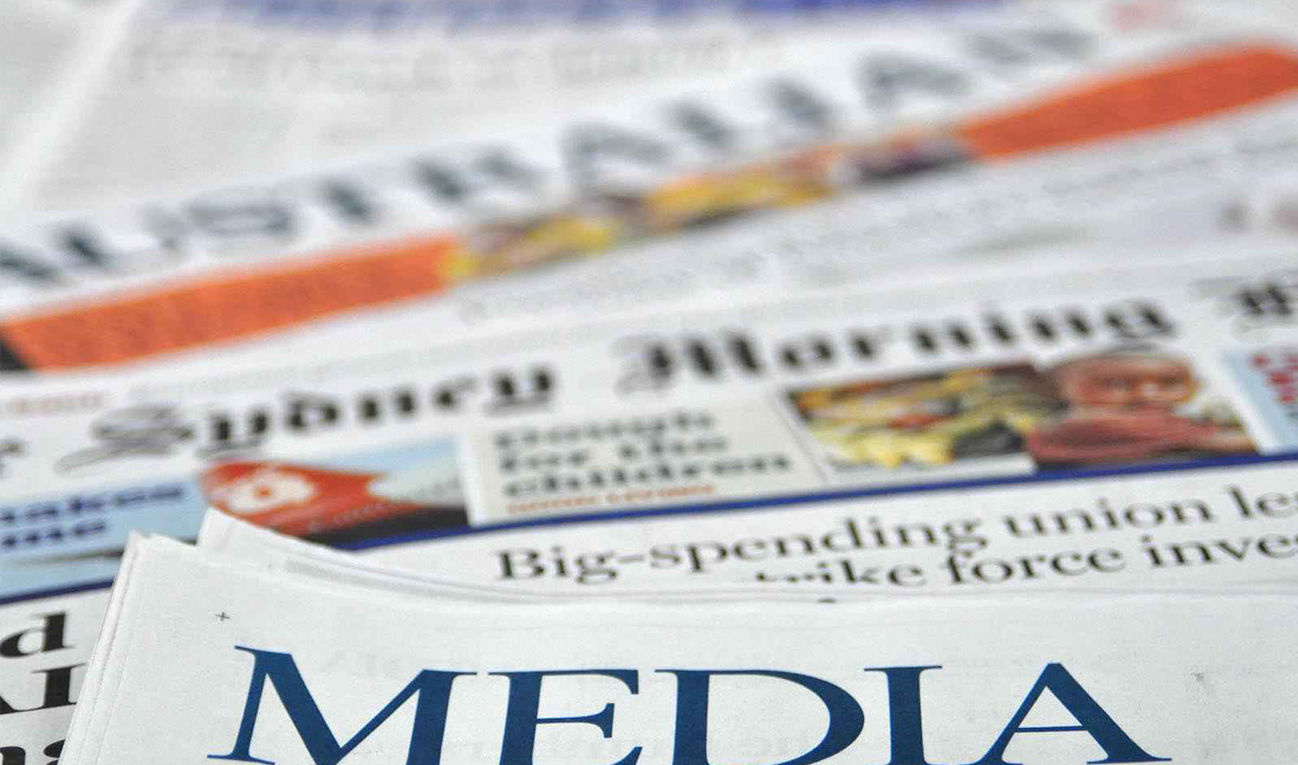 Press Releases & Print Media
An eye catching well crafted press release creates a culture of confidence and excitement around your business broadcasting your brand message to media professionals and the general public. The striking media content included in your press release provides compelling and concise information while staying within the strict guidelines of the multi-media distribution services. Not only will your press release be professionally drafted for immediate release, it will be strengthened with search engine optimization which guarantees the information will reach your desired demographic when circulated online.
 Blogging & Content Marketing
Blog Posts, Website Pages, Social Media Posts, Product Description, Press Releases, Content marketing strategies.
Power your online presence with custom-branded blog content that engages your target audience, builds SEO, promotes social interaction and creates a consistent buzz around your business.
Standard Ready-To-Post Blog Content (300-500 words)
Ready-To-Post blog content service provides researched, effectively written and formatted blog content enhanced with researched keyword planning, link building and SEO optimization.